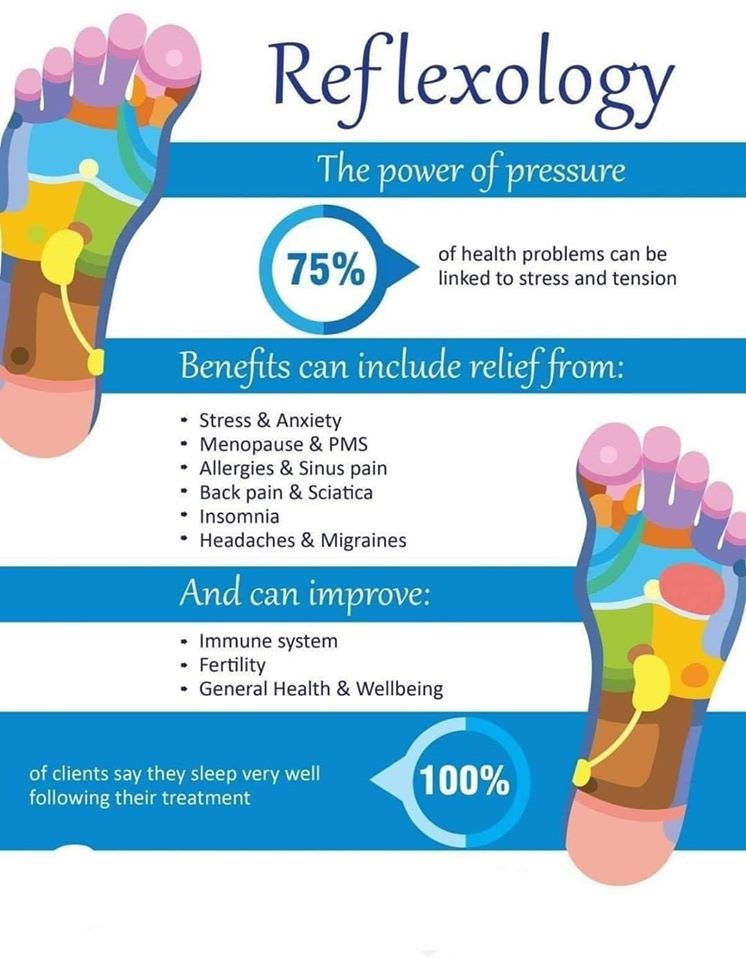 REFLEXOLOGY (1 hour)
Relax, unwind and restore the mind, body and spirit through this intensely relaxing foot massage. It is believed that the feet represent a map of the body, therefore through stimulating various zones of the feet; both physical and emotional symptoms can be balanced to soothe away aches and pains and to provide an overall sense of indulgent wellbeing.
£50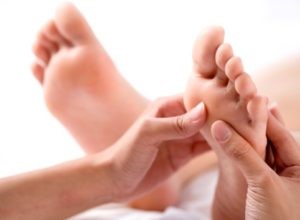 DELUXE REFLEXOLOGY (1.5 hours)
Upgrade your reflexology treatment to experience ultimate relaxation and decadent pampering. The deluxe service includes foot exfoliation, the 1 hour reflexology massage, foot mask & heated booties and a hand massage during the mask application.
£65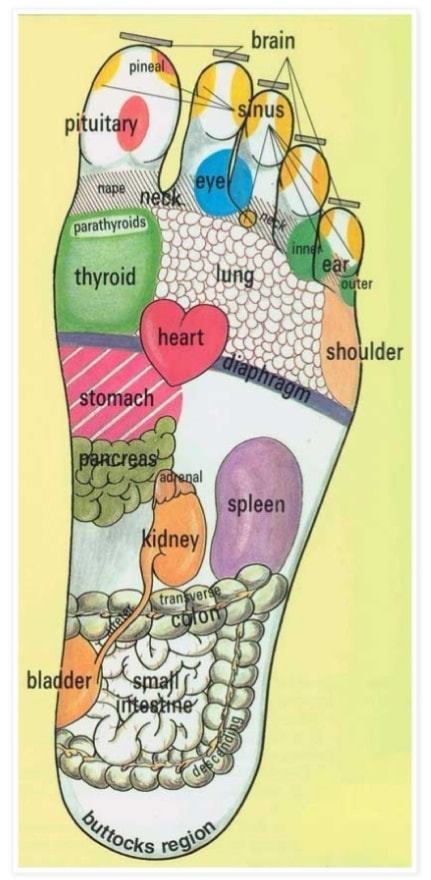 REFLEXOLOGY, SHOULDER & SCALP MASSAGE (1.5 hours)
Expel unwanted muscular aches and pains by upgrading your reflexology service to include the luxurious shoulder and scalp massage.
£75