Founded in 2008, HD Brows is the original brow brand. Their view is that brows are as unique as fingerprints, so HD stylists work to create a look that is totally bespoke to each and every client.
I provide both the HD Classic and HD Browsculpt treatments.
The full HD Brow retail line is available for direct purchase.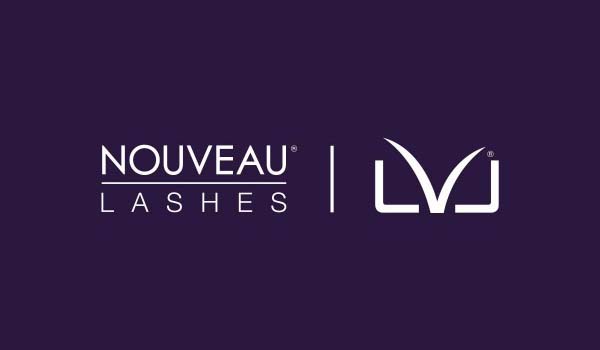 For ten years, Nouveau Lashes has been a leading, award winning brand offering superior lash treatments and training. In addition, all of their products are cruelty-free and gentle to the natural lash.

Delivering natural, streak free tanning that lasts for upto 2 weeks, you can be rest assured that you will always achieve the perfect tan. We retail all of the Fake Bake range to prepare, perfect and maintain your tan.

Matis is a Parisian brand that has been established for over 75 years with a reputation for providing the highest standards of skin health and beauty products for their clients. When you commit to a skin care brand, you want to be certain that it will continue to deliver the most advanced ingredients and proven formulations. By structuring your daily regimen around Matis products, you can be sure that your beauty routine will remain at the cutting edge of skin care technology. The laboratories that produce Matis products unite biologists, chemists, and estheticians with one goal: to produce the most effective skin care treatments. By continuously improving the formulations, experimenting with new active ingredients, and listening to feedback from customers, this superior brand consistently delivers the best that science and nature have to offer.

MatiSpa is an exciting range of unique, innovative products and treatments all focused on total well being and spa therapy. A programme of exclusive spa treatments deliver specific massages and body wraps based upon themes such as; relaxation, anti-aging, slimming and detoxification. All of the MatiSpa treatments envelop the senses with the ultimate, tailor-made pampering experience as stresses and tensions melt away in a cocoon of luxurious indulgence.

Australian Bodycare has been a brand leader in Tea Tree Oil products since 1992. Originally introduced to the professional salon and spa market they have since developed products available for home use.
Having harnessed the power of Tea Tree Oil, the products not only heal due to the antiseptic qualities but treat, calm and care for all skin types and conditions.

Lycon hot wax delivers superior performance, removing stubborn hair as short as 1mm. Using only the finest resins, natural ingredients and aromatherapy oils, Lycon is specifically designed for sensitive and delicate skin as specialised and unique waxing products and techniques create a more comfortable experience that is virtually pain free!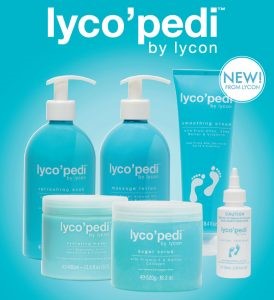 The Lyco' Pedi Professional Pedicure System from Lycon is a carefully formulated series of treatments with the ideal combination of ingredients to provide the perfect pedicure. It uses hardworking natural vitamins and botanical extracts and is fortified with the intense hydrating properties of hyaluronic acid, Fruit AHAs and Shea Butter. The Lycon Pedicure system also has the added benefit of Marine Collagen, Vitamin E antioxidant and Pro Vitamin B5 (Panthenol). Lyco'Pedi includes premium synergistic blends which help to reduce the appearance of fine lines and wrinkles, minimise radical damage and invigorate the skin's appearance and feel. It delivers beautiful, completely rejuvenated feet.
Ink London is a UK based brand providing a wide range of high performance, Hybrid Gel Polish. Offering superb coverage, exquisite colour options, longevity and a high gloss finish, time after time your nails will remain in tip top condition and always appear red carpet ready! 
Light Elegance is an award winning American nail brand that provides an extensive range of leading edge formulas for glitter and pure pigment gel colours.

Founded since 2015, Magpie Beauty is a British brand providing professional quality glitter, nail art and gel polish products.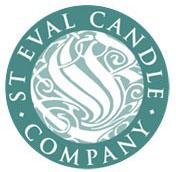 St Eval provide an exquisite collection of candles, reed diffusers, and hand care to beautifully scent your home!
Keen to keep traditional crafts alive and with their spirits rooted in all things natural, St Eval seek inspiration from the beautiful surroundings of the Cornish countryside; creating pots, candles and fragrances inspired by nature.
Environmentally friendly and containing no animal products!

Inspired by what nature has to offer, Sevin London lets you indulge in the best quality, vegan friendly, well-being products. From handmade soaps, exquisitely scented candles and organic sponges, the products will turn your bathroom into a sanctuary of indulgence and relaxation.
This beautiful collection will not only elevate the quality of your relaxation, but also decorate your personal space in the most stylish and sophisticated way.