Advanced Pre Treatment Activator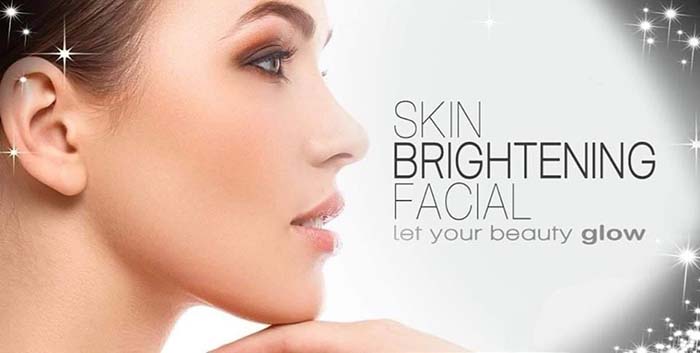 Just when you thought your facial treatment results couldn't get any better we reveal this!
Supercharge all of your facial treatments with this intensive Pre-Treatment Co2 Mask.
Performed prior to any facial, this mask activates and prepares the skin so that it can absorb effective, active ingredients used within your treatments- a true catalyst effect for optimum efficiency!
The treatment is a match made in heaven when used in conjunction with any aesthetic service – chemical skin peels, mesotherapy, dermarolling, dermaplaning + led light therapy.
What results will I achieve?
– Functionality of the skin works to its optimum receptivity.
– Thanks to extract of liquorice, chamomile, portuclaca oleracea, centella asiatica and Co2, the skin is instantly soothed, nourished, comforted and the complexion more radiant and unified.
– The appearance of pigmentary disorders is reduced.
– The skin is instantly brightened, smoothed, firmed & toned.
– Improves the texture & tone of the skin.
– Excellent anti-inflammatory effect.
– Increases the oxygen level within the skin cells and therefore boosts the skin's healing power.
– Your overall facial treatment results will be more noticeable and last longer.
Price: £55